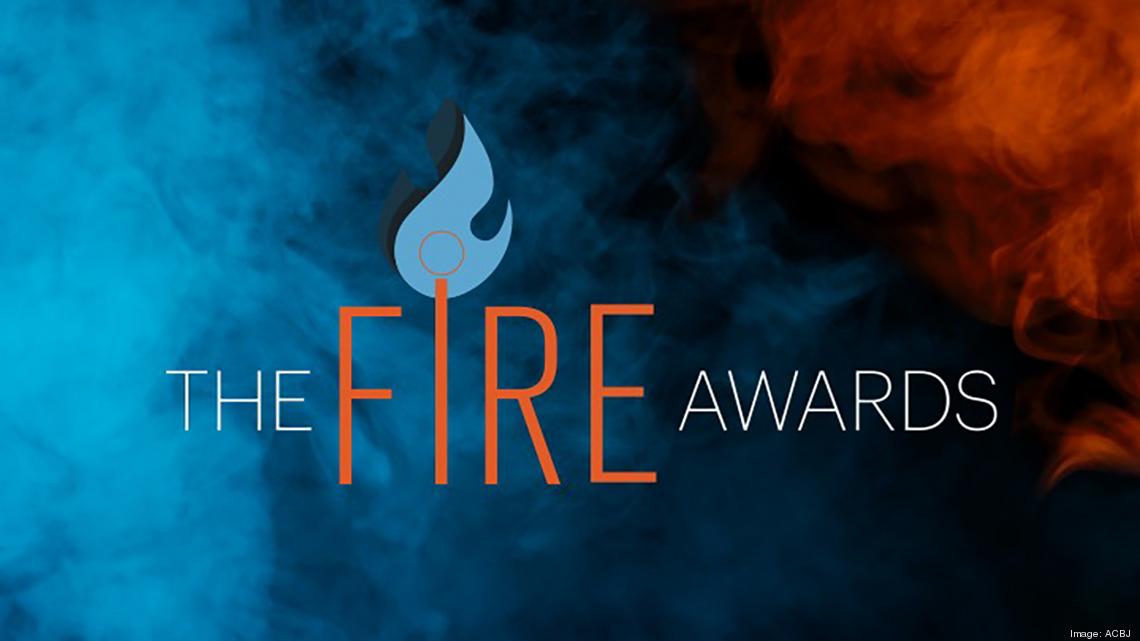 TapRoot Interventions & Solutions is proud to be named a finalist for the inaugural 2022 AZ Inno Fire Awards. "The Inno on Fire awards are AZ Inno's premier recognition program, honoring the companies and people setting the local innovation economy ablaze."
Read the aricle here.
Want to improve care for your cognitively-impaired patients?