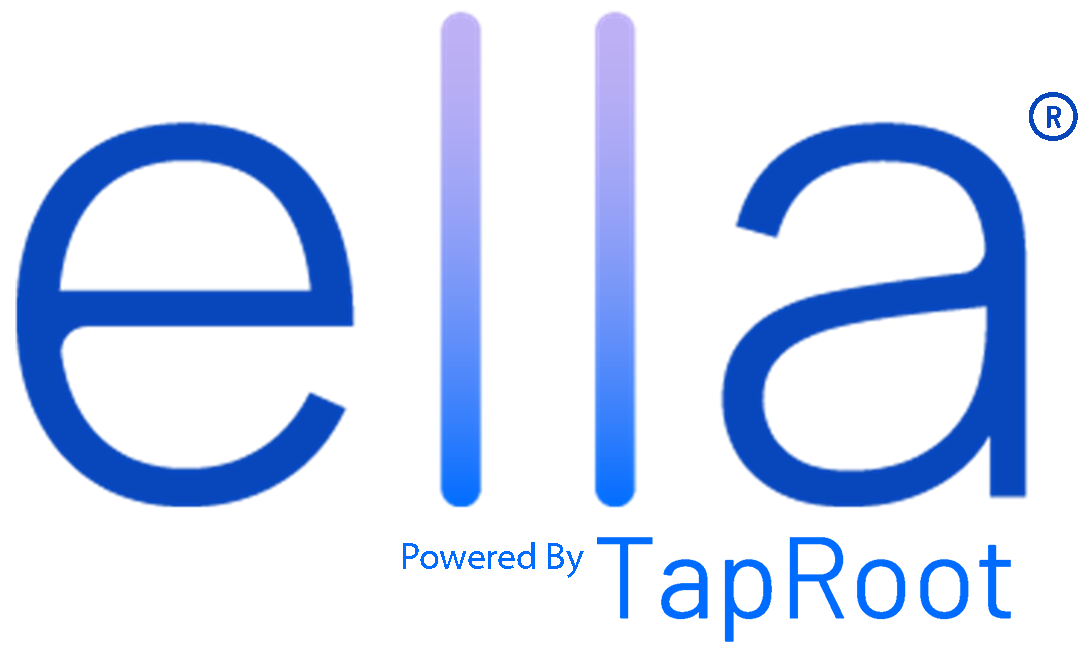 How Ella can impact your organization
Ella gives your caregivers the tools and interventions they need to meet your patients' needs, while providing outcomes that are important to your organization.
When adverse behaviors are deescalated and prevented due to Ella's interventions:
Caregivers productivity, satisfaction and engagement is improved.
New staff members come up to speed quickly.
Information exchange during shift changes is seamless.
Weekend staff is more productive.
Allows for flexibility by management to adjust caregiver placement.
Caregivers are motivated to improve and participate in Ella's education center.
Bed revenue is preserved and vacancy rate is reduced.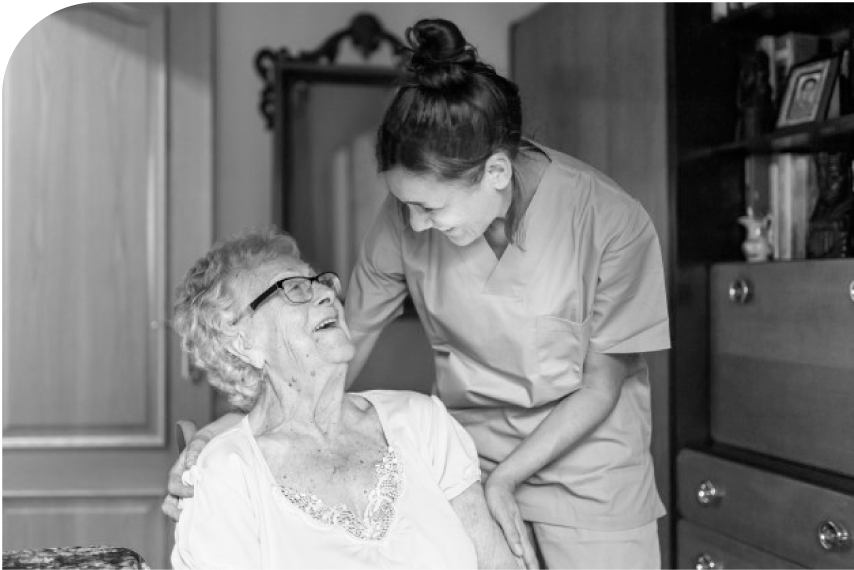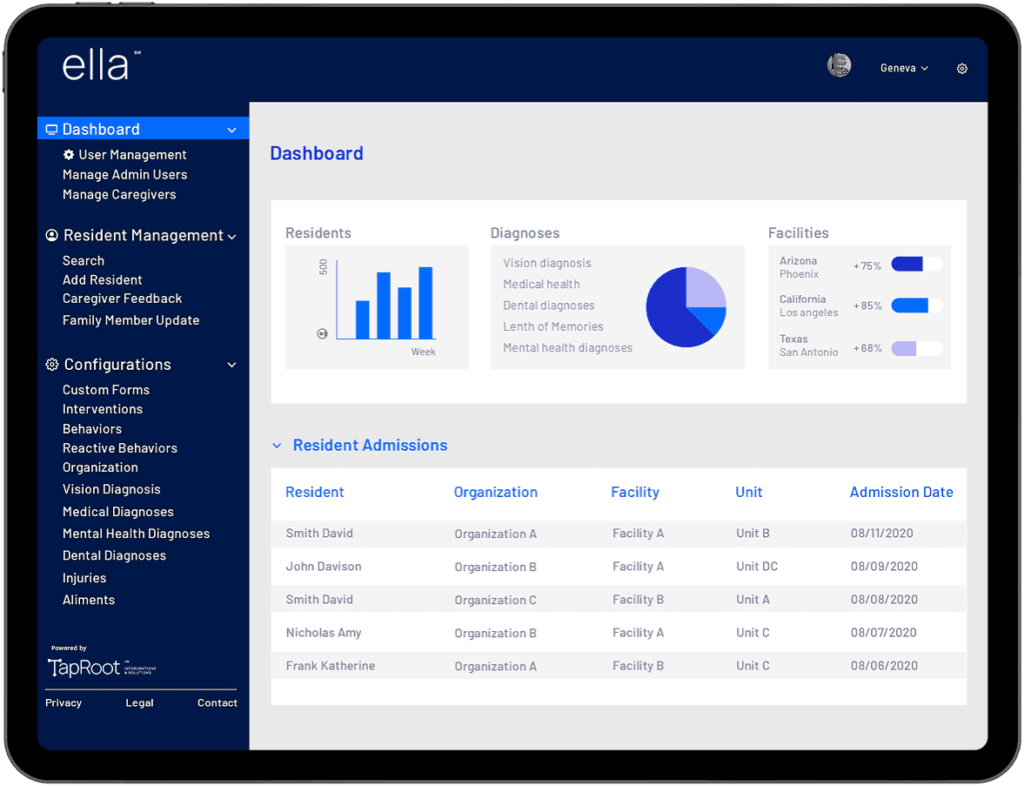 With the easy-to-use Ella platform, communities can track outcomes measures and have complete control to:
Analyze data, produce outcome reports and justify caregiver activities for family and insurance providers.
Collect data that supports value-based care, risk-sharing agreements and improved quality management decision-making.
Provide automated updates to family members and keeping them informed of their loved ones status.
Incorporate an audit component to ensure quality and compliance standards are being met.
Enable outcomes measures for rate negotiations.
Quantify evidence-based practices.
Reconcile ROI regarding fewer Rx's and hospitalizations.
Want to improve care for your cognitively-impaired patients?