Press Release
TapRoot Interventions & Solutions, Inc
July 21, 2022
Phoenix, AZ, July 21, 2022 – TapRoot Intervention & Solutions (TapRoot), creators of digital caregiver Ella℠, a HIPAA-compliant, cloud-based digital solution for senior living communities and the aging-in-place market, welcomes Dr. Jon McCaine to its clinical advisory board.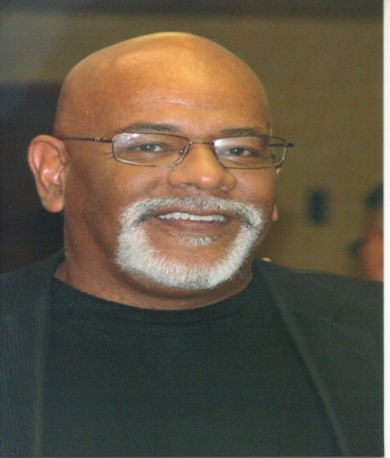 With over 35 years of experience in the applied practice of clinical and forensic psychology, Dr. McCaine provides long-term care community educational lectures and advanced clinical training to behavioral health professionals. His expertise encompasses aggression and violence across the interpersonal spectrum of child abuse and neglect, high risk adolescent and serious/chronic delinquency, intimate partner violence and homicide, as well as geriatric aggressive episodes associated with progressive dementias and degenerative neuro-cognitive disorders. As a speaker and trainer, Dr. McCaine has provided ongoing training for city, county, state, and federal agencies.
Dr McCaine, an invited guest speaker for the CBS News Special on Youth and Violence hosted by Dan Rather, was recognized with the Attorney General's Distinguished Service Award for his work in the area of family violence prevention and education. and was the recipient of the Martin Luther King Memorial Award in Arizona for Community Service and Education.
"I have so much respect for Jon and excited to continue our long-standing working relationship," states Chief Clinical Officer Linda Buscemi, PhD.
About TapRoot Interventions & Solutions, Inc.
TapRoot, creators of digital caregiver Ella℠, is the first personalized care management platform designed especially for caregivers of persons with cognitive deficits. Ella elevates the caregiver with evidenced-based behavioral approaches to mitigate behavioral expressions of persons with Alzheimer's/dementia and mental illness. Using millions of data points, Ella deploys a 12-year history of successful interventions and considers medical history, physical ailments and even demographic data to further target interventions and enhance its machine learning processes. Ella is the first validated personalized behavioral database (Behavioral Fingerprint) supporting population health management principles while enabling outcome measures for long-term care operators and payers.
###
Want to improve care for your cognitively-impaired patients?