the revolutionary AI-powered digital assistant that is helping long-term care communities to improve care for cognitively-impaired individuals with a behavioral approach.
We are redefining the future of caregiving combining person-centered behavioral interventions with cutting-edge technology.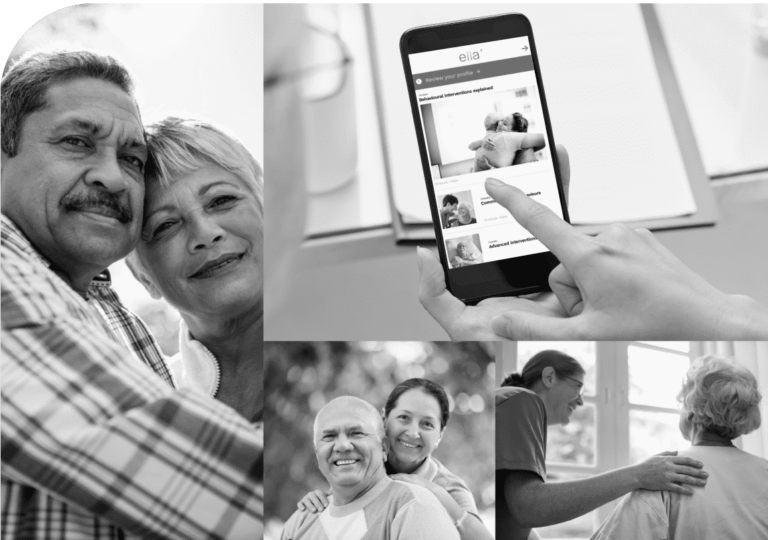 We help your caregivers care
for their patients more effectively
Ella provides your caregivers with the tools they need to improve their efficiency and performance. By doing that, they are increasing the quality of care for cognitively-impaired individuals and improving their lives. Adverse Dementia behaviors are the main cause of caregiver burnout.
Behavioral interventions work. Utilizing person centered interventions reduce the use of unnecessary psychotropic medication, decrease fall risk from sedation, and reduce unnecessary hospitalizations.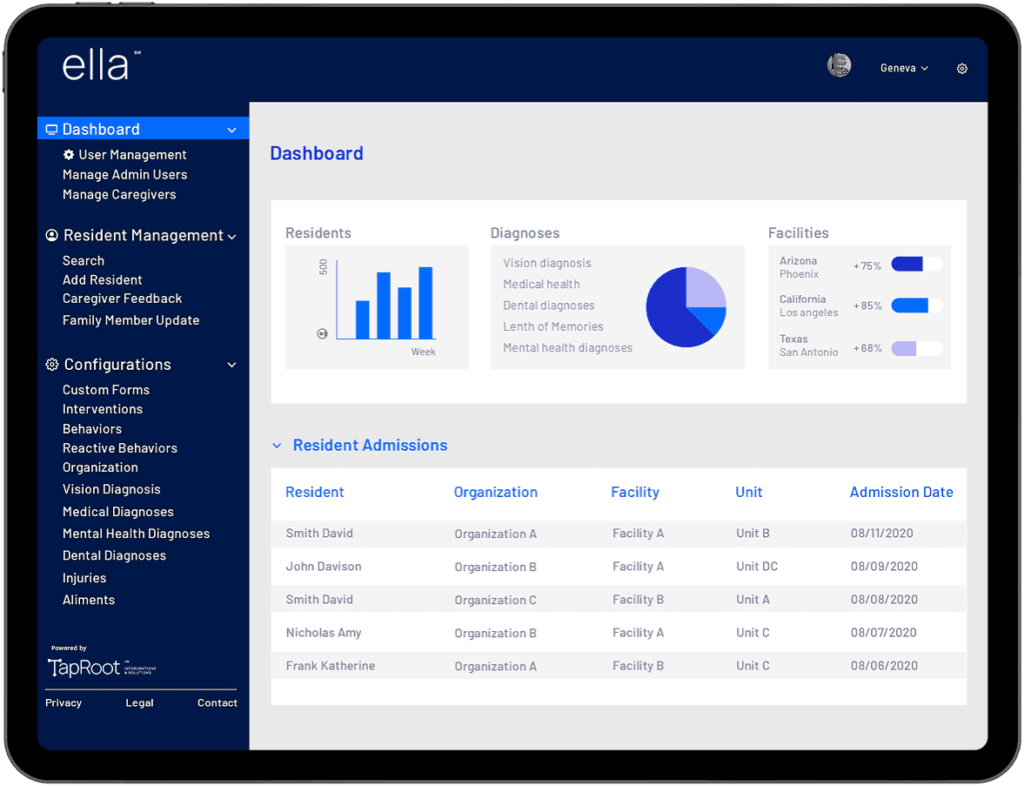 Discover how Ella can
impact your organization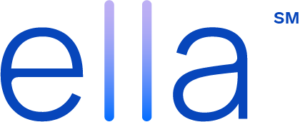 Find out how Ella helps your caregivers personalize interventions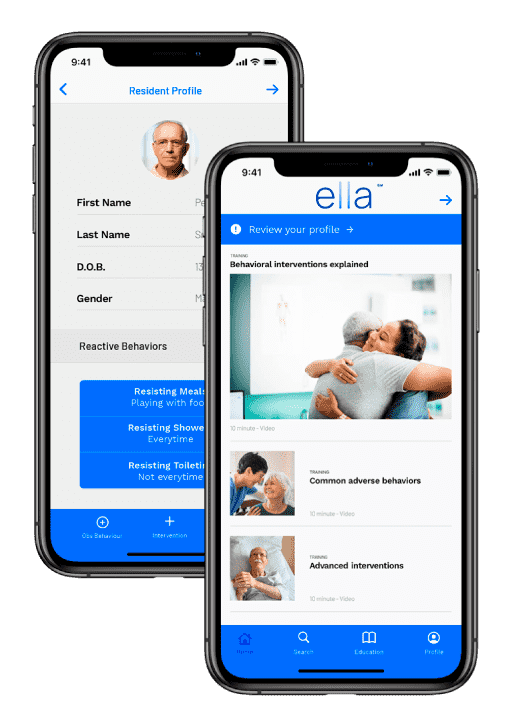 What people are saying about Ella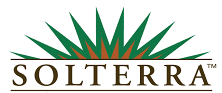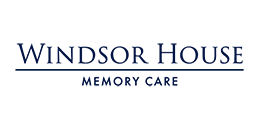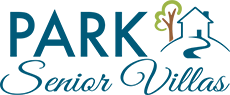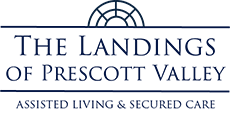 Behavioral Interventions
and Technology that Work
Studies have shown that this technology works. Demonstrated so far: 98% accuracy in predicting the proper interventions for "resisting showers," 13% reduction in psychotropic medications and 95% satisfaction rate from caregivers.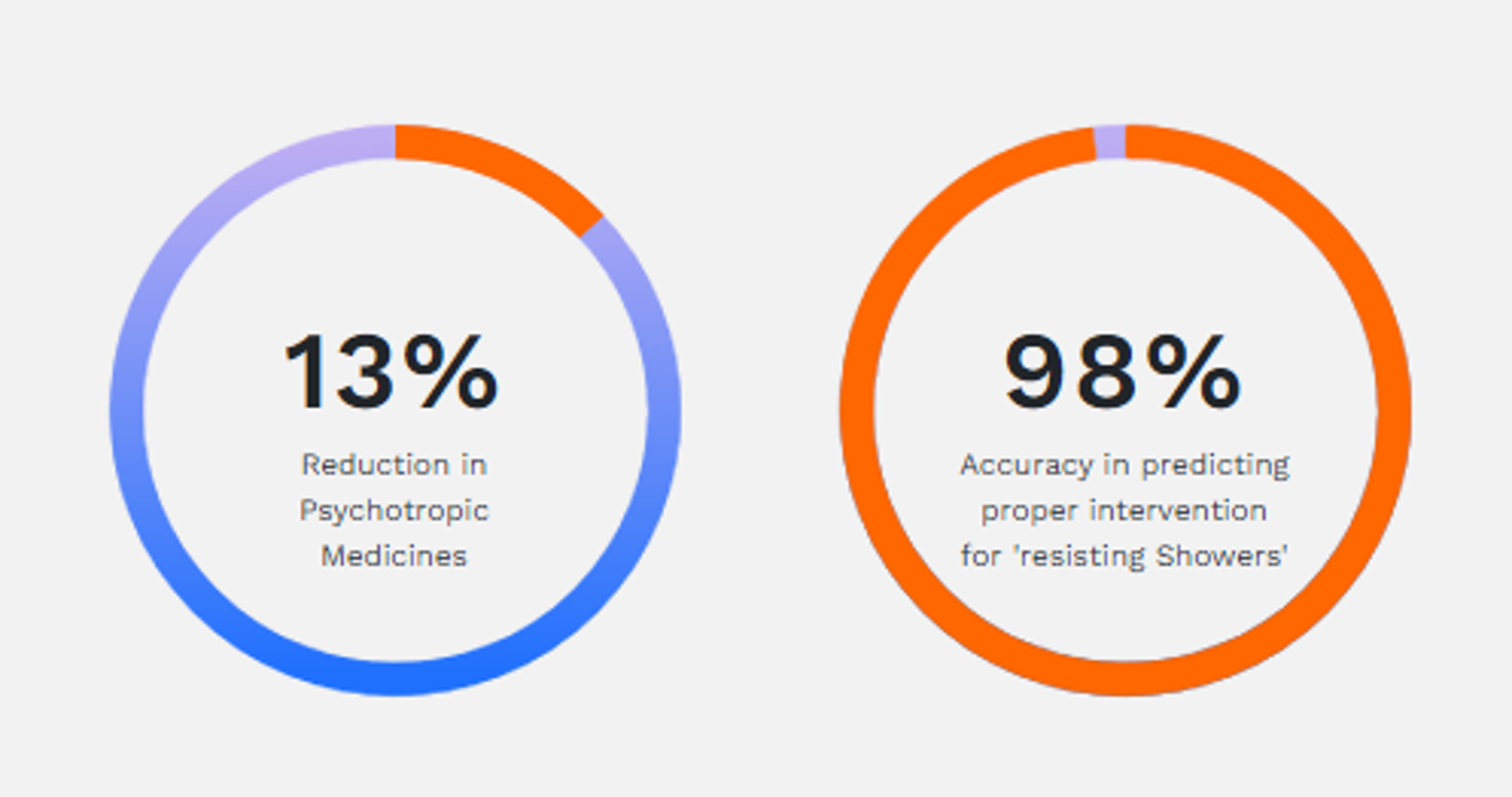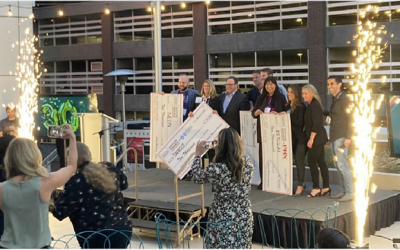 Phoenix Business Journal By Andy Blye – Reporter March 04, 2022, 11:04am MST Venture Madness wrapped up on Thursday night, with four winners named in the state's longest running pitch contest and startup gathering. This year Invest Southwest, the nonprofit...
The perfect mix of science, technology, and business experience.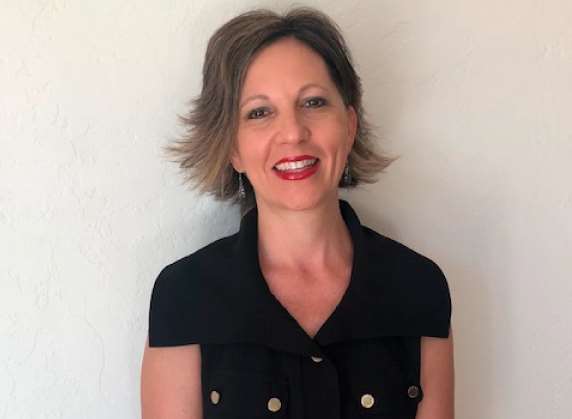 "The more you know about a person, the more successful the intervention is in de-escalating, calming, and preventing adverse behaviors. And that is where our automated AI comes into play…"
TapRoot Chief Clinical Officer & Co-Founder
Want to improve care for your cognitively-impaired patients?